We have two big pieces of very exciting news!
Through COVID we have continued to move this project forward, and our hard work has paid off!
We are excited to announce that we have been short-listed for the Roy W. Dean grant offered by From the Heart Productions!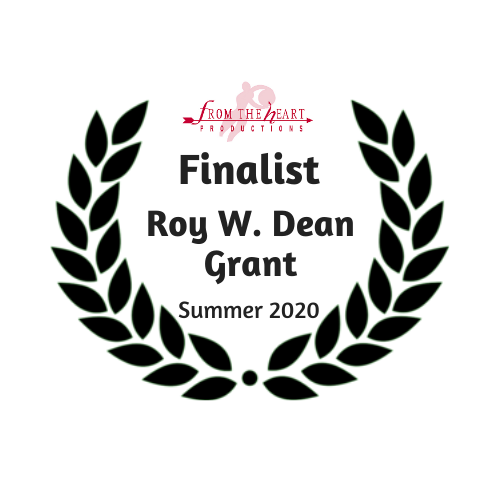 AND, we have WON our Canada Council for the Arts grant. This means we have now raised just over 50% of our post production fees!!!!!!!

We acknowledge the support of the Canada Council for the Arts.
Of course, we wouldn't be announcing these big wins if all our followers didn't believe in our project first! Thank you again for all your support. Our journey to a completed film continues!!!!
Sincerely,
Nicole Bedford